Blog Writing Contest Winners
Posted by Jim Berigan on 09 May 2008 in: General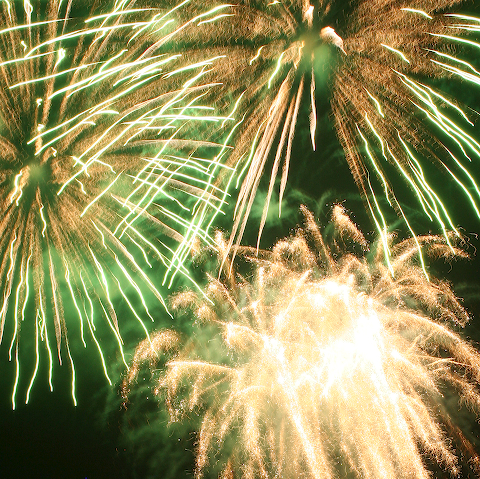 Congratulations!
We are thrilled to announce that Angela from Mommy Bytes has won first prize in the Top School Fundraisers Blog Contest on the subject of "My Favorite Teacher".
Ana and Veronica placed second and third respectfully, and each has won a prize.
Please see the poll results below for exact vote totals.
I personally want to thank all three ladies for the time and effort they put into this contest with thoughtful, entertaining, and meaningful essays.
If you haven't had a chance to read these entries, I highly recommend you take a few minutes to do so. I have included links at the bottom of this post for your convenience.
I also want to thank all those who took the time to vote. We at Top School Fundraisers greatly appreciate your readership of our blog, and we look forward to continuing our relationship. Please keep reading, and we'll be holding another blog contest in the coming months.
Once again, congratulations to all our writers!
Jim Berigan
Links to our top three entires:
First Place: My Favorite Teachers by Angela at Mommy Bytes
Second Place: Six months later, or Time goes by so fast by Ana at My adventures through life
Third Place: My Favourite Teachers by Veronica at Sleepless Nights